Choosing Venema Techniek & Service means you are choosing quality! We love designing, manufacturing, commissioning and maintaining custom-made machines.
"We're all about quality, 24/7 service and flexibility!"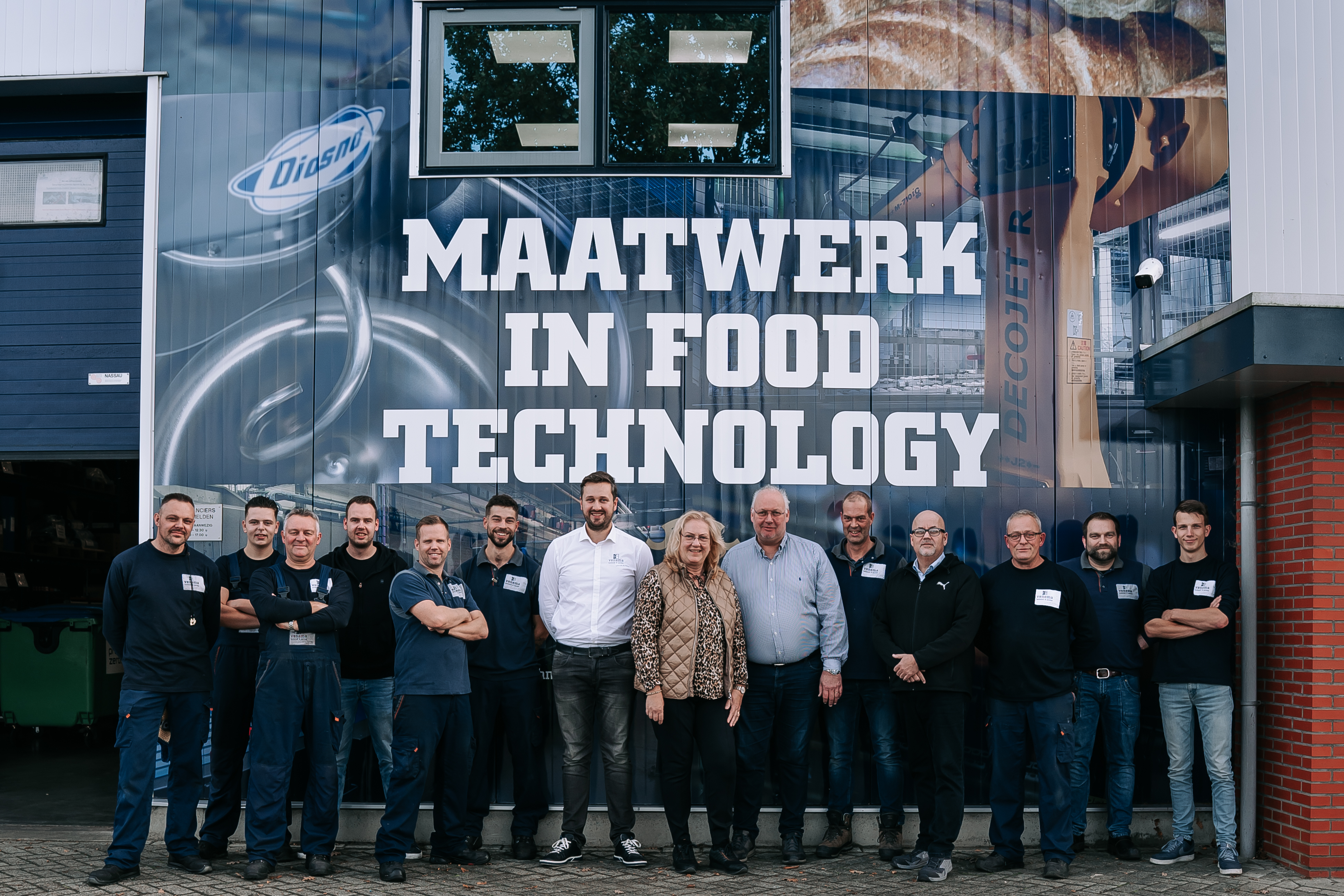 Our mission
Venema Techniek & Service's mission is to provide customers with a 24/7 service for faults, repairs and delivery of the associated parts. To keep disruptions to a minimum Venema Techniek & Service aims to carry out regular servicing of the customers' machinery. We aim to guarantee the customer's production operations as far as possible. In addition, Venema Techniek & Service's mission includes designing, manufacturing and maintaining customer-specific machinery for industrial bakeries. The aim is to supply efficient, innovative, reliable and user-friendly machines.
Our vision
Venema Techniek & Service's aim is to grow into a company that has an international footprint. Supplying reliable machinery and services is crucially important. In addition, a great deal of attention is paid in every machine to the engineering and further development of standard components. Because Venema Techniek & Service offers a 24/7 service, the clients' production operations are assured. This is backed up by a warehouse with an extremely diverse range of parts and specialist tools.